We have been manufacturing hydraulic cylinder in small and medium series for more than 40 years for French and European manufacturers in many sectors of activity (Agriculture, Construction and Public Works, Industrial Handling, Environment, Transport, Industry, Marine...).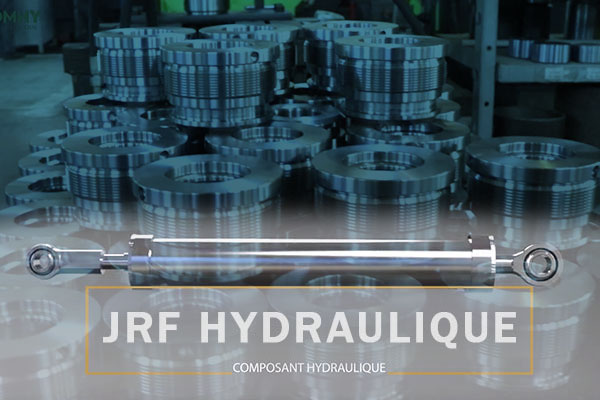 The company JRF Hydrauliques is dedicated to the design and manufacture of hydraulic cylinder specifically meeting the requirements of its customers.
* Customized hydraulic cylinder.
* Custom products for solutions that fit your needs.
* Guaranteed quality product.
* Competitive price, reduced delay.
* Bureau Veritas certification on demand.
The rod of our hydraulic cylinder is made of hard chrome steel and the barrel is made of glazed drawing steel or ground tube. Piston and cylinder head seals ensure the internal and external tightness of the cylinder. The cylinder body is coated with a rustproof paint.
Our products
We assist you throughout your project. From the study of your specifications or 3D plans, we design and manufacture the hydraulic cylinder for easy integration.