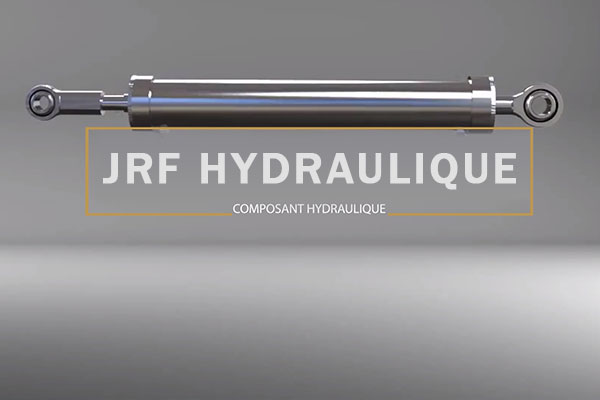 JRF hydraulic
For over 40 years, JRF Hydraulic has been manufacturing and distributing hydraulic cylinder, valves and other fluid power industry related products. We pride ourselves on meeting our customers unique needs, through customized and quality products and services. We are proud to have been and to continue to be a part of the essential supply chain not for France alone but for much of other european country.
Custom hydraulic cylinder.
Custom hydraulic solutions adapted to your needs..
Quality product, reduced lead time and competitive price.
We support you throughout your project. From the study of your specifications or 3D blueprint, we design and manufacture custom hydraulic cylinder for easy integration. If you are looking for a single, double-acting or telescopic cylinder, our team of engineers will scrupulously study your needs and offer you a solution adapted to the requirements of your activity.
JRF Hydraulic
JRF Hydraulic has been a recognized expert in manufacturing and saling of customized hydraulic cylinder. A trusted supplier for european manufacturers in many sectors of activity (Agricultural, Building and Construction Works, Industrial Heavy Dutty, Environment, Transport, Industry, Marine...).
Learn more
Our Products
The hydraulic cylinder is double-acting when it produces a force to push and a force to pull, with two oil supply tappings...(+)
A mechanical function or the implementation of a custom hydraulic mechanism requires a hydraulic cylinder design according to the pressure and...(+)
The presence of hydraulic cylinder in agriculture and especially on agricultural machinery is preponderant or even mandatory...(+)
The use of cylinder in Buildings and Public Works is preponderant, whatever your equipment is: mini excavator, bruder telescopic trolley,...(+)
Hydraulic cylinder are widely used in mobile industrial handling because it allows fast, safe handling...(+)
The specific power, the extreme precision, the longevity and the reliability of the hydraulics, especially in severe conditions of use...(+)